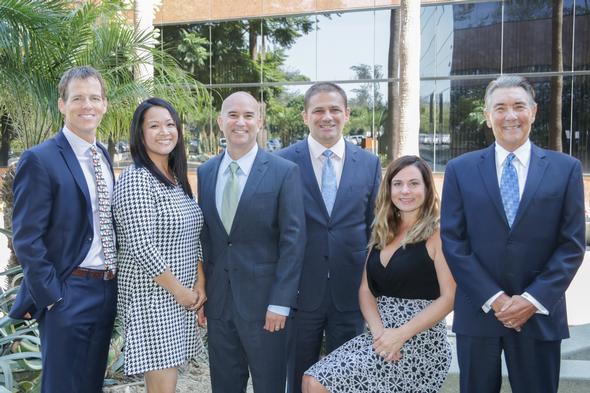 WHAT YOU CANNOT DO ALONE,
WE CAN DO TOGETHER
Geoffrey S. King, CFP®
Financial Advisor
If money is so personal, then why has the business of money become so impersonal? At the King Financial Group of Wells Fargo Advisors we believe effective investment management starts with understanding each client's unique circumstances, challenges and opportunities.
"We identify questions that our clients should be asking, before they know to ask them," says Geoffrey S. King, CFP®.
As a boutique investment management practice, the King Financial Group is large enough to address the complex challenges that many of our clients face, but small enough to provide the personal attention they demand.
"Do I have enough to retire?"
"What investment solutions are right for me?"
"How can I preserve my assets now and throughout my retirement?"
We will help you answer each of these, as well as many other questions so you can make the right decisions for you and your family.
Contact the KING FINANCIAL GROUP of Wells Fargo Advisors
at 562-493-7616
What's Going On
Please contact our office if you would like us to send you a copy of our 2018 Outlook,
Late Cycle Doesn't Mean End of Cycle. You can also click on the picture below to download a copy.
Many of our clients have pensions that are tied to the PBGC Rate. Here at the King Financial Group we monitor the monthly and quarterly PBGC rate and can help you understand its impact on your retirement pension. To see what the rate is for this month, please
click here
.
Use this calculator to estimate how much income and savings you may need in retirement.