Meet Our Group
Geoffrey S. King, Financial Advisor
Geoffrey was raised in Connecticut and lived in Boston for six years prior to relocating to Southern California. Geoffrey and his wife, Catherine, met while studying abroad at the University of Salzburg in Austria. They have now been married for over 20 years and have two daughters, Hannah (16) and Abby (15) who attend Los Alamitos High School. Hannah was a member of the Song team at Los Al and Abby stays very involved with soccer, earning a spot on the Los Al JV soccer team as a freshman and also playing club soccer for Beach FC in Long Beach. Both Hannah and Abby volunteer with Assisteens in Long Beach as well.
Catherine is extremely active in many charitable causes and devotes a significant amount of time in support of Hannah and Abby's school, donating her time to manage many fundraising efforts and special events.
When Geoffrey is not consulting with clients or volunteering at the numerous local charities he is involved with, his passion for triathlon training and golf occupies his time.
The King family enjoys traveling together and spends at least a week each year with family and friends on the East Coast. Their extended family resides as far as London and as close as Lakewood, CA. Today the Kings live in Rossmoor, CA and they truly enjoy the lifestyle of Southern California.
Brian P. Rossney

,

Financial Advisor
Brian was raised locally in Rancho Palos Verdes, CA and currently lives in San Pedro. He spends as much of his free time as possible with his fiancee, Martina, a Special Education Teacher and Sociology instructor.
Brian is the former President of the Long Beach Kiwanis Club and former Vice President of the San Pedro Kiwanis Club. When Brian is not consulting with clients or volunteering in the community to help various children's causes for local charities, he enjoys playing golf or taking in the latest new silver screen offering.
Martina and Brian support each other in all of their endeavors and are a formidable team. They enjoy spending time together, looking for their next great travel destination, spending time outdoors and enjoying the Southern California climate. Brian is teaching the teacher to understand college football during UCLA games at the Rose Bowl. Brian's extended family resides as far as the Eastern United States and as close as San Pedro, CA.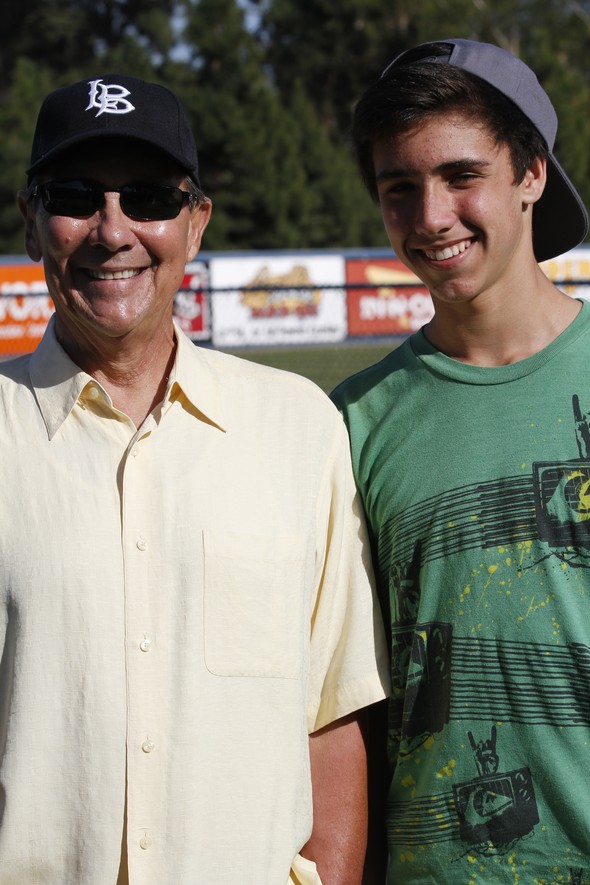 Drew F. Satariano

,
Financial Consultant
As a third generation Long Beach resident, Drew is married to Cathy, and together they are raising the fourth generation of Satarianos with son Jack (19) and daughter Marissa (16).
Lifelong boaters, the Satarianos keep the 65' motorsailer the "Maui Diamond" in the Alamitos Bay Marina which they use as a platform for the multitude of ocean oriented activities they enjoy.
Donavan P. Mayes

,

Financial Consultant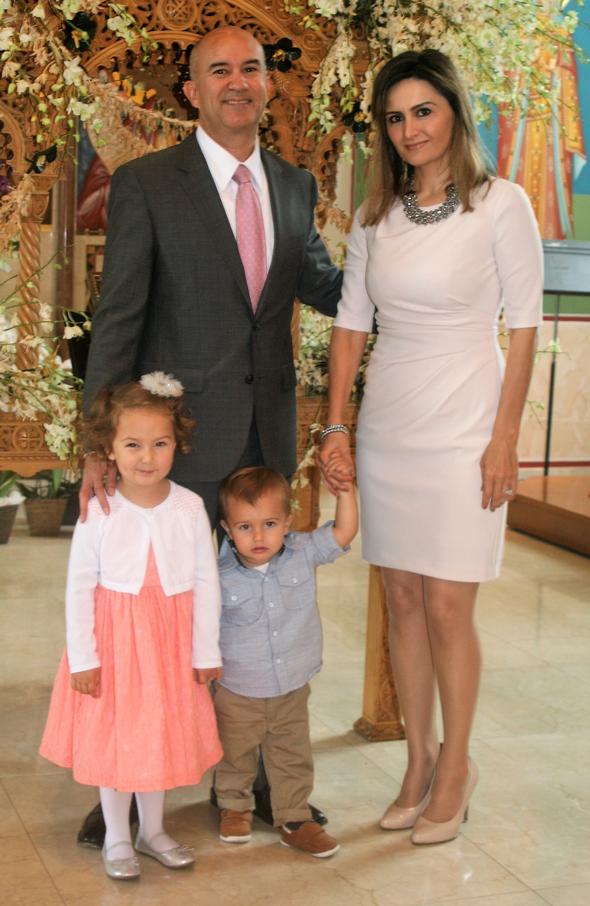 Donavan was born and raised in Southern California. His wife, Maria, works for Mercer, a human resources consulting firm and they have two children, Daphne (4) and Simon (2). They currently live in Newport Beach.
Donavan enjoys supporting Big Brothers Big Sisters of Orange County and the American Cancer Sociaety. In his spare time he enjoys swimming, bike rides and spending time with his family.
Megan Rodriguez,
Registered Paraplanner
Megan was raised in Shawnee, Kansas, where she lived until moving to California in late 2005. The only person from her family living in California, she travels to Kansas frequently. Megan was married in September 2010 and currently resides in Huntington Beach, CA with her husband, Robert, daughters Mila (5) and Nellie (3), and their Boxer dog, Roscoe (7). When not at work, Megan enjoys reading, traveling and cheering on her Kansas Jayhawks.
Jennifer Toun

,

Client Associate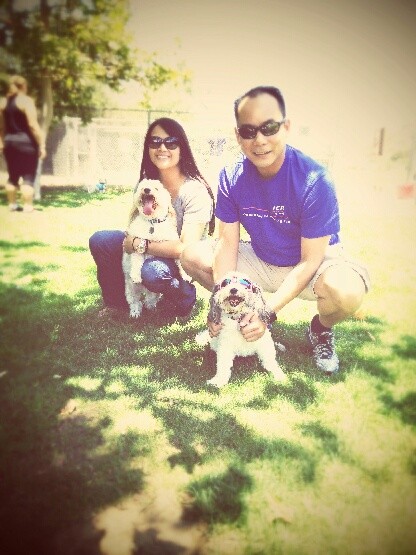 Jenn was born in Thailand but came to the U.S. when she was two years old. As the oldest and first generation daughter to her parents, Jenn continues to be a role model for her two younger siblings, who are currently attending California State University, Long Beach. During her free time, Jenn enjoys hiking, running, walking her dogs, Jazz and Zooey, and spending quality time with her family. She spends her weekends training for half marathons with her boyfriend, Kevin.