What's Going on at the King Financial Group
The King Financial Group is more than just an investment group, they are active in the community and very involved with their families. See below for a glimpse into what is going on in their personal lives...
The King Family recently traveled to Park City, Utah for skiing, snowboarding and fun in the snow.   
Brian and Martina made it through the holidays in one piece and are now looking forward to planning a vacation in 2017.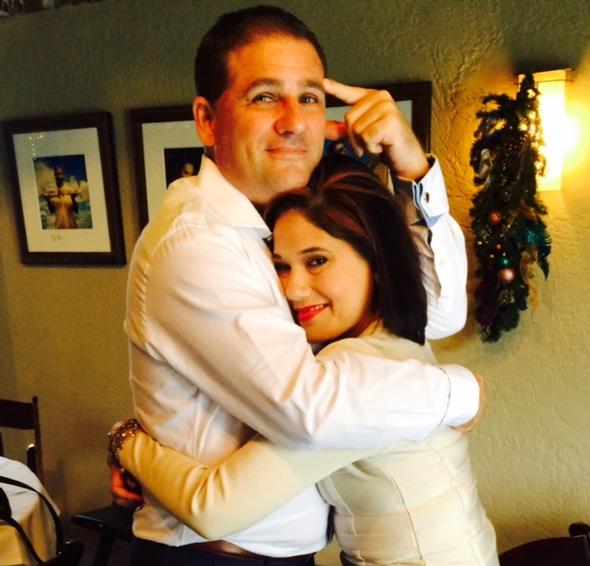 Drew and his family have been spending a lot of time on Catalina. His older son, Jack, has been busy going to school and working at Harbor Surfboards and his daughter, Marissa, recently returned from a trip to New York City for New Year's.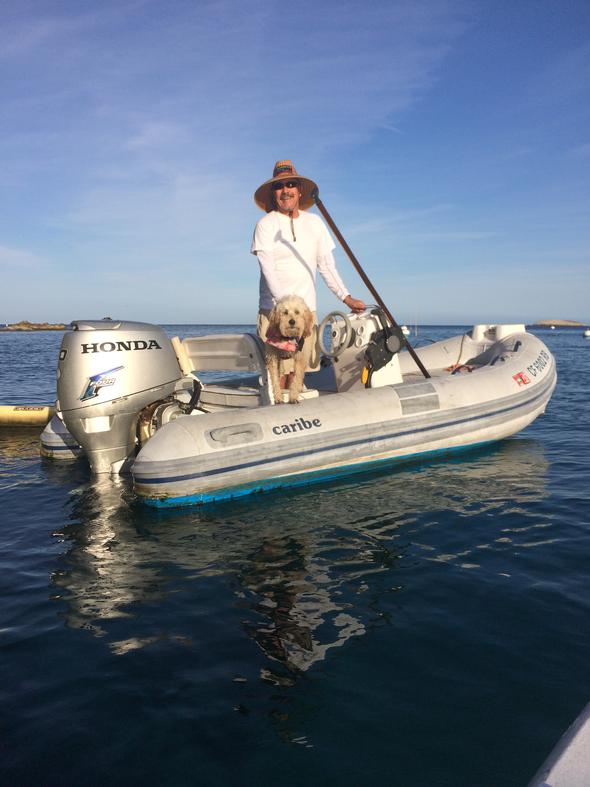 Donavan's son, Simon, and daugher, Daphne are both currently taking swim lessons.  Simon is looking forward to turning two this summer and Daphne can't wait for her dance recital and daddy/daughter dance.
Megan's daughters, Mila and Nellie, are looking forward to summer! 
After months of training, Jennifer and Kevin completed the LA Marathon!